Let's Get You Back Behind the Wheel
Let's Get You Back Behind the Wheel
Let's Get You Back Behind the Wheel
Let's Get You Back Behind the Wheel
Serving the needs of others
Larson Motorsports was founded with one goal in mind: providing a high-quality and reliable automotive service focused on performance part installation and scheduled maintainence. Our passion for excellence has driven us from the beginning, and continues to drive us into the future. Check it out for yourself!
Services offered:
- Oil / Filter Service
- Scheduled Maintainence
- Aftermarket / Performance Part Installation
- Brake Replacement / Service
- Fluids: Brake / Coolant / Transmission / Differential Flush / Service
- & More
click here to learn more about services
WE SERVICE:
Audi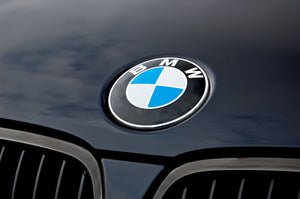 BMW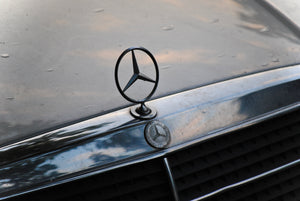 Mercedes-Benz
- A & B Scheduled Services
- ///AMG Service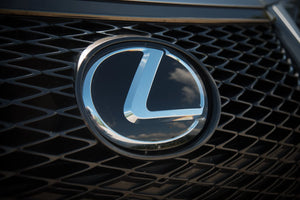 Lexus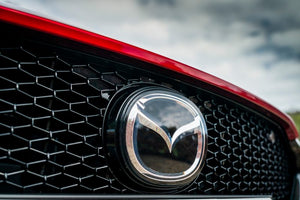 Mazda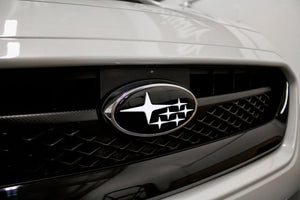 Subaru
Other brands we service
OTHER GERMAN BRANDS:
JAGUAR / PORSCHE / VOLKSWAGEN

OTHER JAPANESE BRANDS:
HONDA / NISSAN / TOYOTA

BRITISH:
ASTON MARTIN / BENTLEY / JAGUAR / LAND ROVER / LOTUS / ROLLS ROYCE
FEEL FREE TO REACH OUT HERE TO GET A QUOTE!